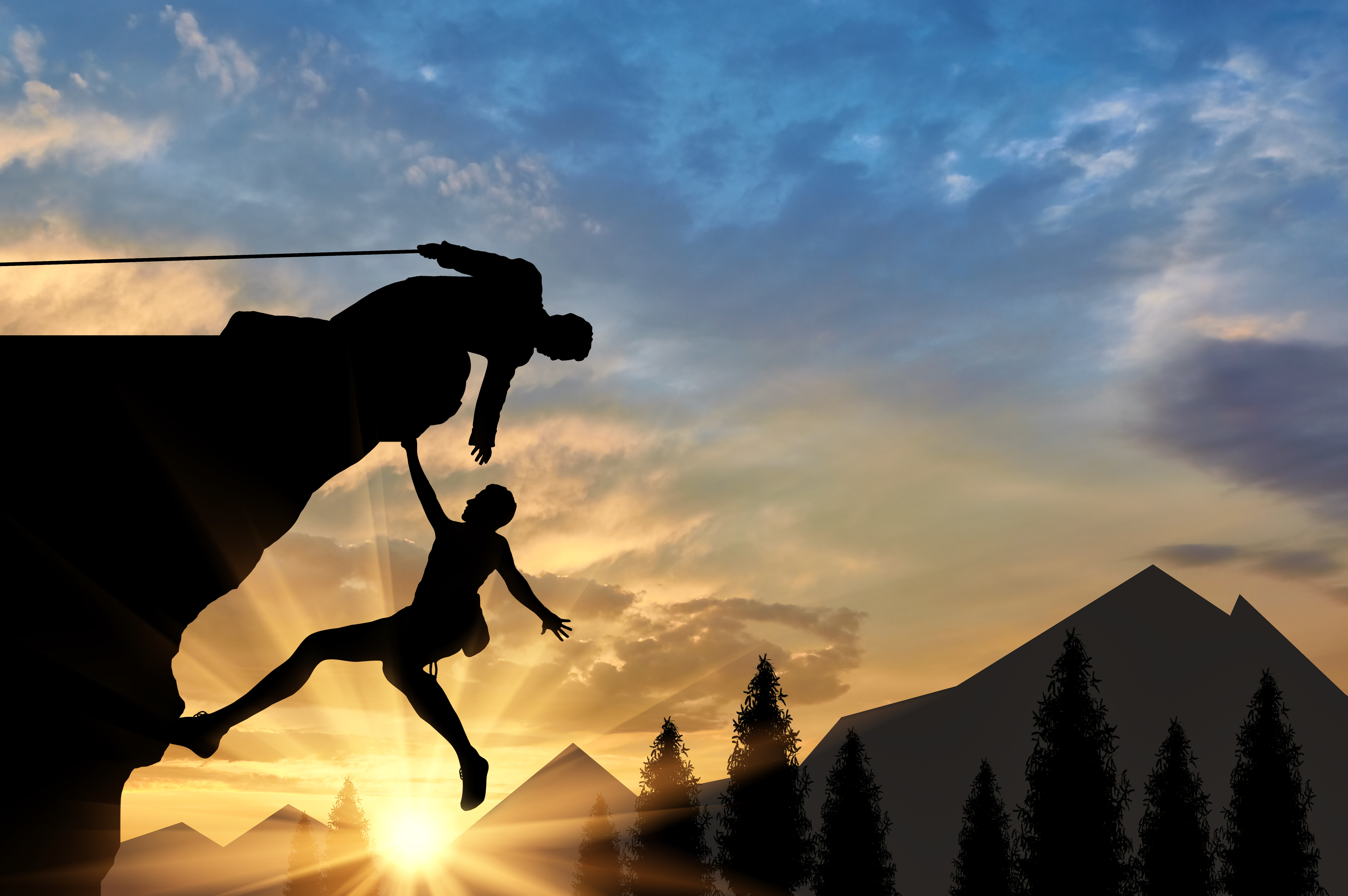 Pursuit of Masterful Relationships
"So then let us pursue what makes for peace and for mutual upbuilding." – Romans 14:19
At the time of my writing this article, the government is still shut-down. While our nation continues to debate about funding for constructing a wall on our southern border, we are no longer concerned about what it is costing us to build walls between them and us (you will have to define who they and we are). By the end of this month, the United Methodist Church will have its own "us and them" conflict.
Each time I become intentional in my evaluation about the relationship conflicts that surround me I am reminded of Bishop Leontine Kelly's reflection about the state of the United Methodist Church in 1990, "The church is no longer a safe place to have an open and honest dialogue." Not too long ago I was talking with someone who was considering leaving their church to start worshiping with us. One of the reasons they were considering moving is because they felt like they were walking on eggshells in their current church. I wondered silently how many people in our church might feel like they are walking on eggshells because of their views?
Christians cannot hope to attract people into God's world if they do not know how to pursue those things that make for peace. Likewise, Christians cannot seek masterful relationships without appreciating the importance of lifting people up. When I heard Bishop Kelly offer that reflection at Florida Southern College, I became determined to be a Christian who would not only pursue masterful relationships, but I would also be intentional about training others on how to pursue the things that make for peace and mutual upbuilding.
This month's sermon series is titled, "How Masterpieces Relate to Others." The objective of this sermon series is to introduce you to four relationship principles that will help us create winning relationships with other masterpieces.
February 3 – "Masterpieces Relate to Others by Being Encouragers"
February 10 – "Masterpieces Relate to Others by Confronting in Love"
February 17 – "Masterpieces Relate to Others by Treating Others Like Masterpieces"
February 24 – The final principle will be taught by Pastor Jeff
I hope you will make every effort to join us this month as we learn together how to pursue masterful relationships. This would be a great month to invite a neighbor, perhaps even a neighbor you have been struggling to build a relationship with.
I leave you with this final thought from Ella Wheeler Wilcox
There are two kinds of people on earth today,
Just two kinds of people, no more I say.
Not the good and the bad, for tis well understood
That the good are half-bad and the bad are half-good
No! The two kinds of people on earth I mean
Are the people who lift and the people who lean.