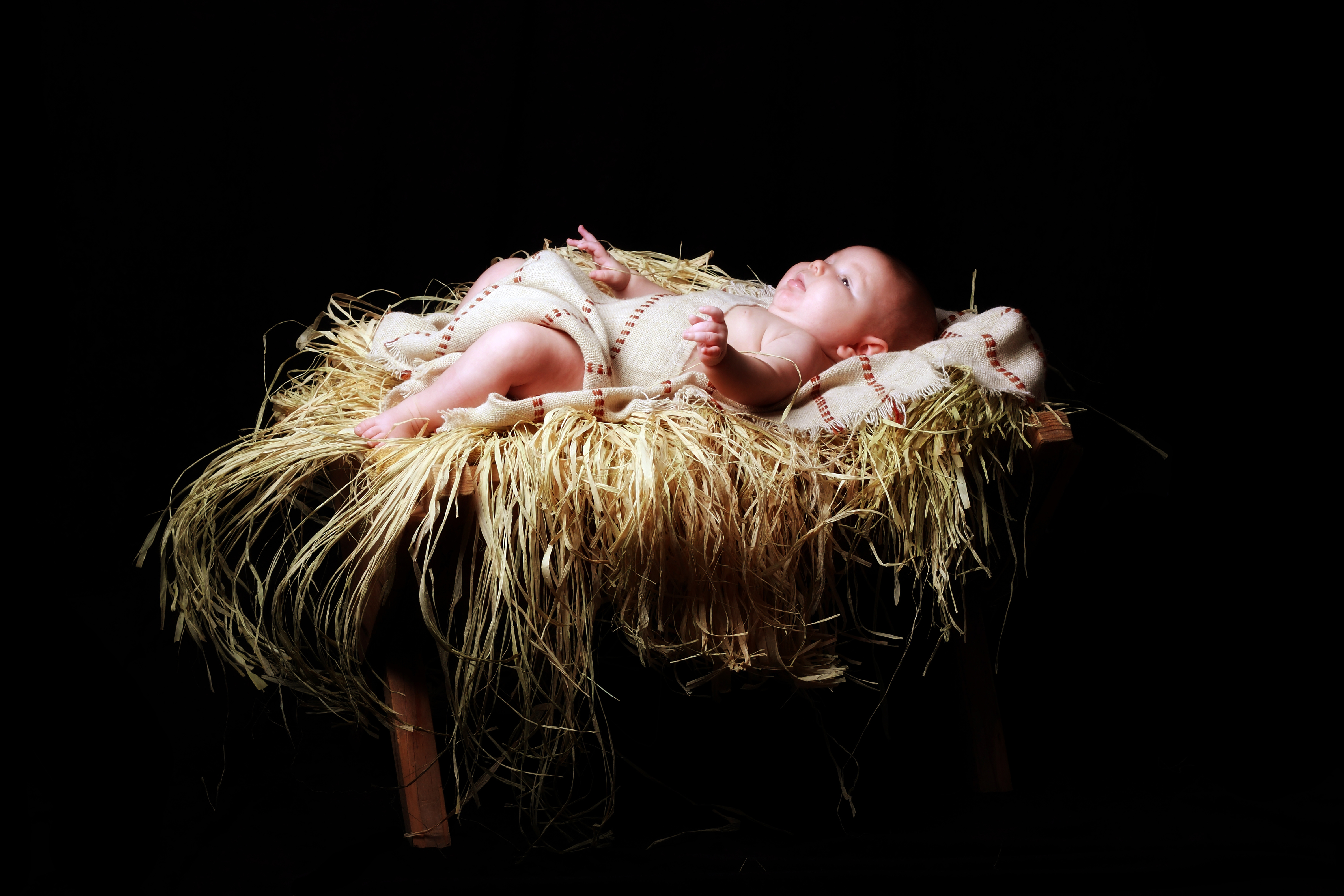 The Audacity of Christmas
"While they were there, the time came for the baby to be born, and she gave birth to her firstborn, a son. She wrapped him in cloths and placed him in a manger, because there was no guest room available for them" (Luke 2:6-7)
What is the most significant risk you took to tell someone you loved them?
I chose to express my love for someone by giving them space to explore their feelings for another person. That risk was absolutely terrifying to me.
After almost 400 years of silence, God decided to once again reveal the depth of His love for His creation, His masterpiece. While Paul is writing to the Christians from Rome, the description he provides of the world during his lifetime is also a description that would have matched the time of Jesus' birth and unfortunately could even match the times of today. Paul describes the society of his day as filled with godlessness, wickedness, a time in which fake truth was rampant everywhere. The culture of his day knew God and yet rejected God. They did not glorify or thank Him. The only thoughts that occupied the minds of people were thoughts of themselves, and those thoughts were often incredibly shallow.
Yes, Charles Dickens wrote, "It was the best of times, and it was the worst of times" but the times in which God chose to reveal the full depth of His love for you and for me was very much the worst of times, and that is what makes Christmas so audacious.
Who in their right mind would choose to pursue a lover who year after year would refuse to remain loyal? GOD!
Who would dare to announce to a people who thrived on violence and prejudice a message of peace and forgiveness? GOD!
Who would dare to reveal a LIGHT to a people who time after time would rather live in darkness than experience a path that offered truth and hope? GOD!
The audacious message of Christmas is that even when God's masterpieces, God's greatest creation, rejected Him, He did not turn His back, nor His heart away from His people. God continued to be God for us, His people. God chose to reveal the full depth and capacity of His love and generosity for an ungrateful people through the birth of Jesus.
Jesus, the Savior of the World, the True Messiah, born in a stinking stable, indeed an incredible description of the world of that time and of today, to reveal one fundamental truth - NOTHING WILL SEPARATE US FROM THE LOVE OF THE FATHER. That is the audacity of Christmas.
The AUDACITY OF CHRISTMAS is that God still continues to take tremendous risks to tell us He loves us.