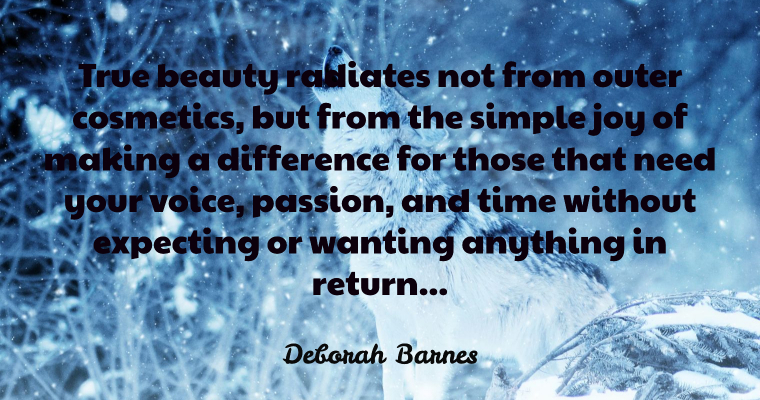 The Year of the Masterpiece
"By this people will know that you are my disciples, if you love one another." (John 13:35)
Happy New Year! I hope you are as excited about the New Year
as I am. Of course, I am excited because I am home from a year long deployment. I am also excited because we will have another year of dreaming and planning together. I believe God has some incredible plans for all of us this year. I hope you share that same belief.

I have decided – I know who left me in charge , but I have decided that our theme this year will be "The Year of the Masterpiece." My project for this coming year is to help us live as God's masterpiece so that our community will see us as masterpieces of God's love.

What exactly does a masterpiece look like? I will confess I was a bit disappointed that when I looked up masterpiece on the internet, I did not find a picture of me , in case you just said, "No kidding!" don't worry I didn't notice your picture either . Instead, I found images like the Mona Lisa and the Sistine Chapel.

But you and I are both masterpieces, and as masterpieces, we are meant to have people look upon us and have similar reactions that people have had when they have gazed upon the Sistine Chapel, a sense of awe and delight (the Mona Lisa doesn't quite do that for me ).

When people see us intentionally living as God's masterpiece, they experience the power and majesty of God. Those that knew us before we started living as God's masterpiece can see the difference. Thus, the reason I call you not only a masterpiece but also a difference maker. The difference people see invites them to wonder, "Could God make that kind of difference in my life as well?" Are you prepared to use 2019 to find if you can be a difference maker in 2019?